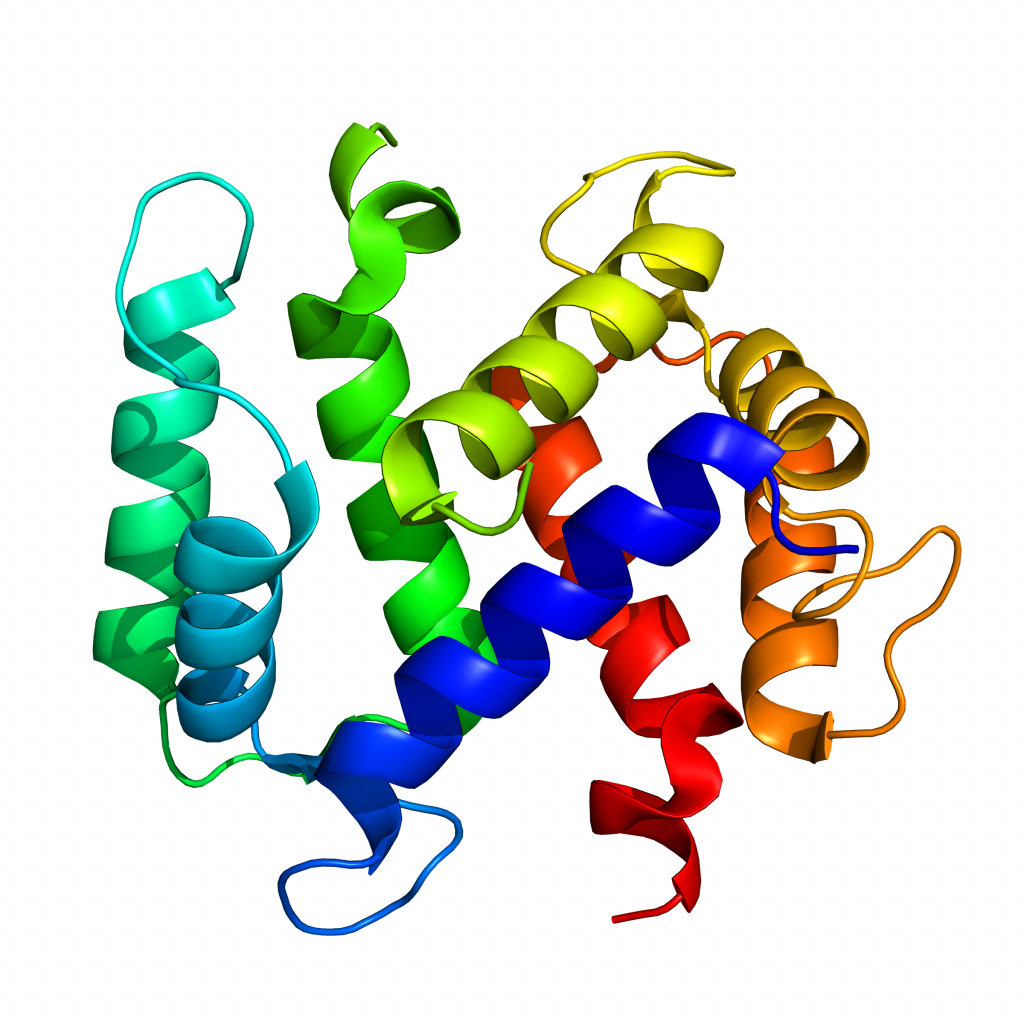 S100A2
260,00€ – 840,00€
Human, recombinant
Full length, UniProtKB accession P29034
MW = 22000 Da (dimer)
CAT # G02S1A02
Catalog n.
Qty
Price
260,00

€

590,00

€

840,00

€

VAT not included
For any special request or bulk quantities Click Here
Additional information
| | |
| --- | --- |
| Qty | 100 μg, 500 μg, 1 mg |
| Shipping in Dry Ice | yes |
Description
Description
MW = 22.0 kDa (dimer) calculated. Full length S100A2 (S100L, S100 calcium binding protein A2) cloned from human cDNA, expressed in E. coli. The protein consists of the human S100A2 (residues 1-98, UniProtKB accession P29034). The starting methionine is processed during the expression.
Sequence
        10         20         30         40         50
MMCSSLEQAL AVLVTTFHKY SCQEGDKFKL SKGEMKELLH KELPSFVGEK 
        60         70         80         90 
VDEEGLKKLM GSLDENSDQQ VDFQEYAVFL ALITVMCNDF FQGCPDRP
Purity
> 95% by SDS-PAGE. The protein is observed, in denaturating conditions, as two bands representing the monomer, migrating at a molecular weight below 14.4 kDa, and the dimer, migrating at a molecular weight between 18.4 and 25.0 kDa.
Supplied as
1 mg/mL solution in Tris 50 mM, pH 7.5, CaCl2 5 mM, DTT 2 mM. The concentration is calculated by the analysis of the absorbance at 280 nm (ε280 = 2980 M-1cm-1 calculated).
Storage
-20°C. The protein is stable at 4°C for at least 2 weeks and at 25°C for several hours. After initial defrost, aliquot the product into individual tubes and refreeze at -20°C. Avoid repeated freeze/thaw cycles.
References
Koch M et al. Acta Crystallogr Sect F Struct Biol Cryst Commun. 2010 Sep 1;66(Pt 9):1032-6.
Koch M, et al. J Mol Biol. 2008 May 9;378(4):933-42.
Koch M, et al. Acta Crystallogr Sect F Struct Biol Cryst Commun. 2006 Nov 1;62(Pt 11):1120-3.
Ostendorp T, et al. Acta Crystallogr Sect F Struct Biol Cryst Commun. 2005 Jul 1;61(Pt 7):673-5