A complete set of standard for solution and solid state NMR available as bulk or ready to use sealed in 3 or 5 mm NMR tube or packed in Bruker MAS rotors.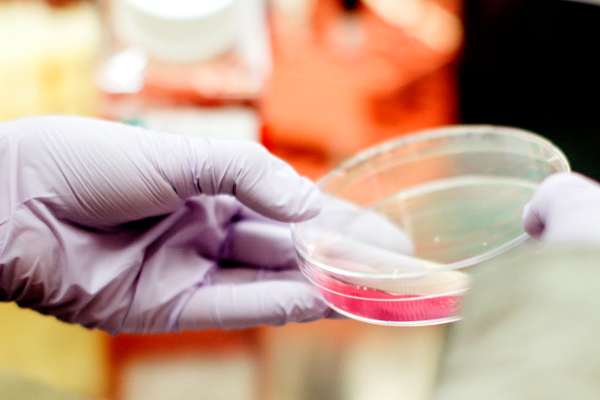 We offer a wide range of recombinant proteins expressed in E. coli. Various MMPs, S100s, SOD and many other proteins are available in our catalogue. All proteins are available also isotopically labeled upon request.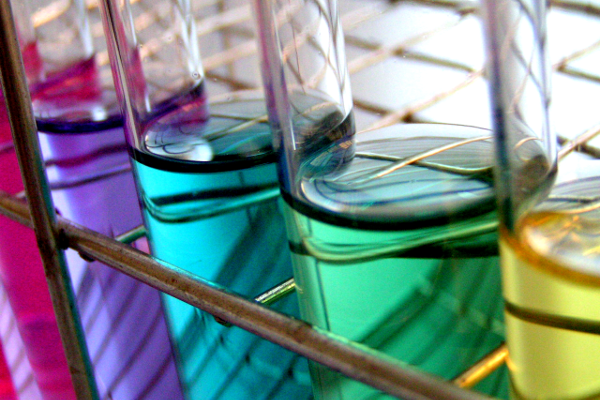 A wide range of organic compounds are available in our catalogue: analytical standards for environmental analysis, oximes, glycosides and many others.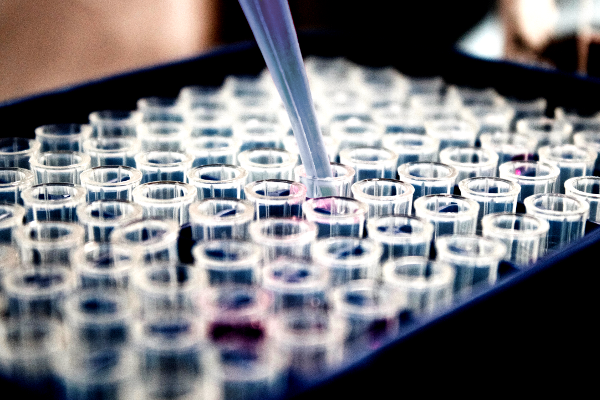 The spiNpack, the badge for the detection of areodispersed peracetic acid (PAA) and other products are available here.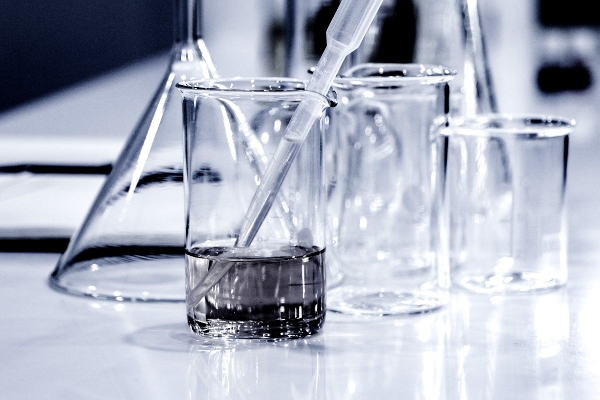 Offers of the moment
Check all the offers of the moment.