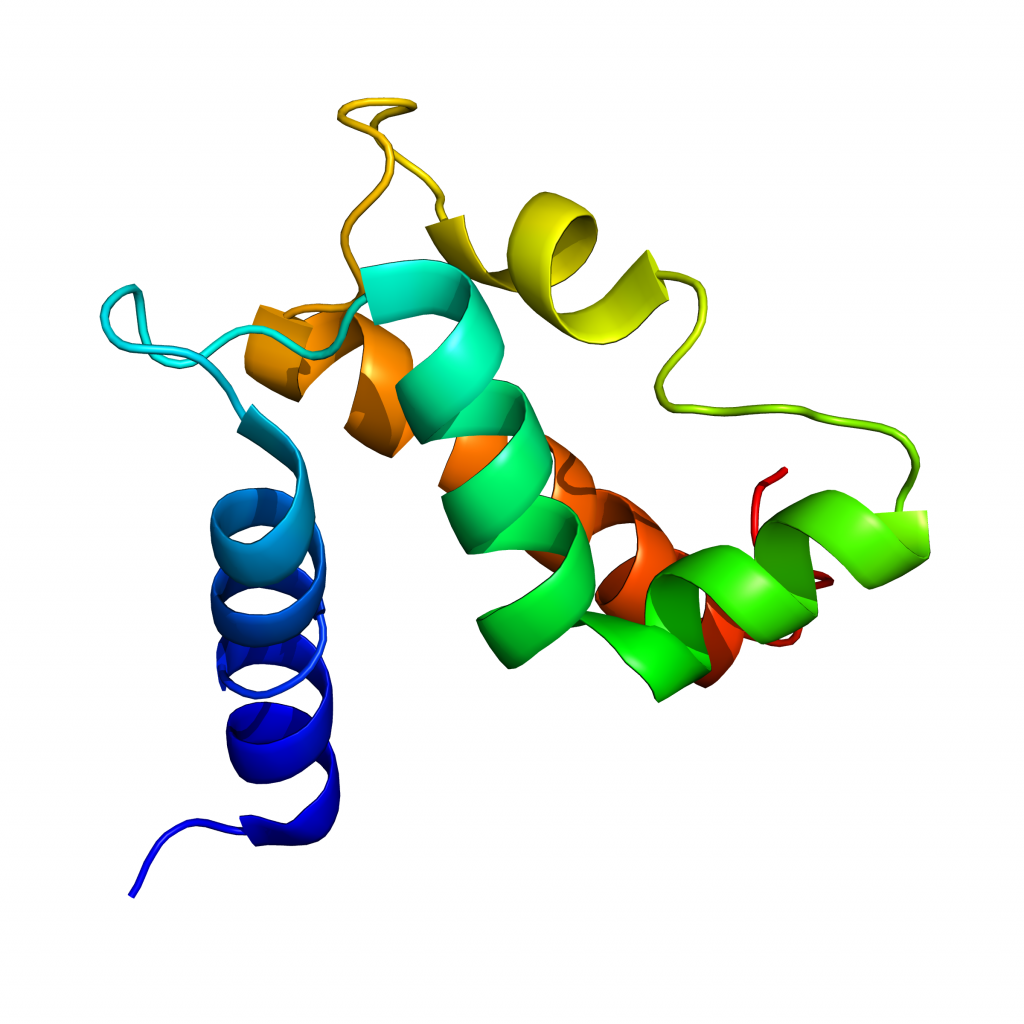 S100A7
260,00€ – 840,00€
Human, recombinant
Full length, E28D mutant, UniProtKB accession Q5SY67
MW = 23700 Da (dimer)
CAT # G02S1A07
Catalog n.
Qty
Price
260,00

€

590,00

€

840,00

€

VAT not included
For any special request or bulk quantities Click Here
Additional information
| | |
| --- | --- |
| Qty | 100 μg, 500 μg, 1 mg |
| Shipping in Dry Ice | yes |
Description
Description
MW = 23.7 kDa (dimer) calculated. Full length S100A7 (S100 calcium-binding protein A7, psoriasin) cloned from human DNA expressed in E. coli. The protein consists of the human S100A7 natural variant E28D (UniProtKB accession Q5SY67). Four additional residues, GSFT, are present at N-Term of the protein.
Sequence
             10         20         30         40         50
GSFT-MSNTQAERSI IGMIDMFHKY TRRDDKIEKP SLLTMMKENF PNFLSACDKK 
             60         70         80         90        100
     GTNYLADVFE KKDKNEDKKI DFSEFLSLLG DIATDYHKQS HGAAPCSGGS 

     Q
Purity
> 95% by SDS-PAGE. The protein is observed, in denaturing conditions, as single band (monomer) migrating at a molecular weight below 14.4 kDa.
Supplied as
2 mg/mL solution in MES 30 mM, pH 6.5, KCl 150 mM, CaCl2 1 mM. The concentration is calculated by the analysis of the absorbance at 280 nm (ε280 = 4400 M-1cm-1 calculated).
Storage
-20°C. The protein is stable at 4°C for at least 2 weeks and at 25°C for several hours. After initial defrost, aliquot the product into individual tubes and refreeze at -20°C. Avoid repeated freeze/thaw cycles.
References
Brodersen, D.E., Nyborg, J. & Kjeldgaard, M. Biochemistry 38 (6), 1695-1704 (1999).
Burgisser, D.M. et al. Biochem. Biophys. Res. Commun. 217 (1), 257-263 (1995).