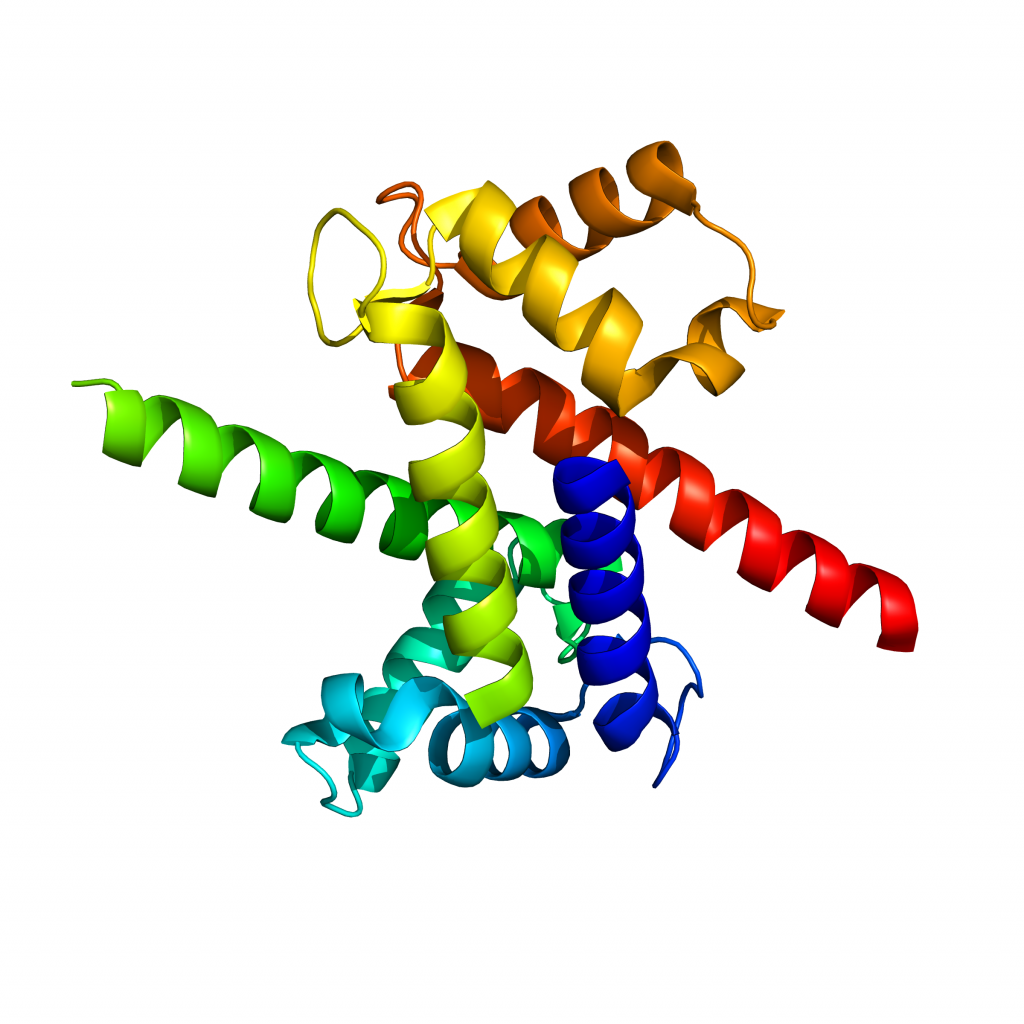 S100Z1
260,00€ – 840,00€
Human, recombinant
Full length, UniProtKB accession Q8WXG8
MW = 23200 Da (dimer)
CAT # G02S1Z01
Catalog n.
Qty
Price
260,00

€

590,00

€

840,00

€

VAT not included
For any special request or bulk quantities Click Here
Additional information
| | |
| --- | --- |
| Qty | 100 μg, 500 μg, 1 mg |
| Shipping in Dry Ice | yes |
Description
Description
MW = 23.2 kDa (dimer) calculated. Full length S100Z (S100 calcium-binding protein Z) cloned from human cDNA, expressed in E. coli. The protein consists of the human S100Z (residues 1-99, UniProtKB accession Q8WXG8).
Sequence
        10         20         30         40         50
MPTQLEMAMD TMIRIFHRYS GKERKRFKLS KGELKLLLQR ELTEFLSCQK 
        60         70         80         90 
ETQLVDKIVQ DLDANKDNEV DFNEFVVMVA ALTVACNDYF VEQLKKKGK
Purity
> 95% by SDS-PAGE. The protein is observed, in denaturing conditions, as single band (monomer) migrating at a molecular weight below 14.4 kDa.
Supplied as
1 mg/mL solution in MES 30 mM pH 6.5, NaCl 100 mM, DTT 2 mM. The concentration is calculated by the analysis of the absorbance at 280 nm (ε280= 2980 M-1cm-1 calculated).
Storage
-20°C. The protein is stable at 4°C for at least 2 weeks and at 25°C for several hours. After initial defrost, aliquot the product into individual tubes and refreeze at -20°C. Avoid repeated freeze/thaw cycles.
References
Gribenko, A. V., Hopper, J.E. & Makhatadze, G.I. Biochemistry 40 (51), 15538-15548 (2001).